2018 Awards Ceremony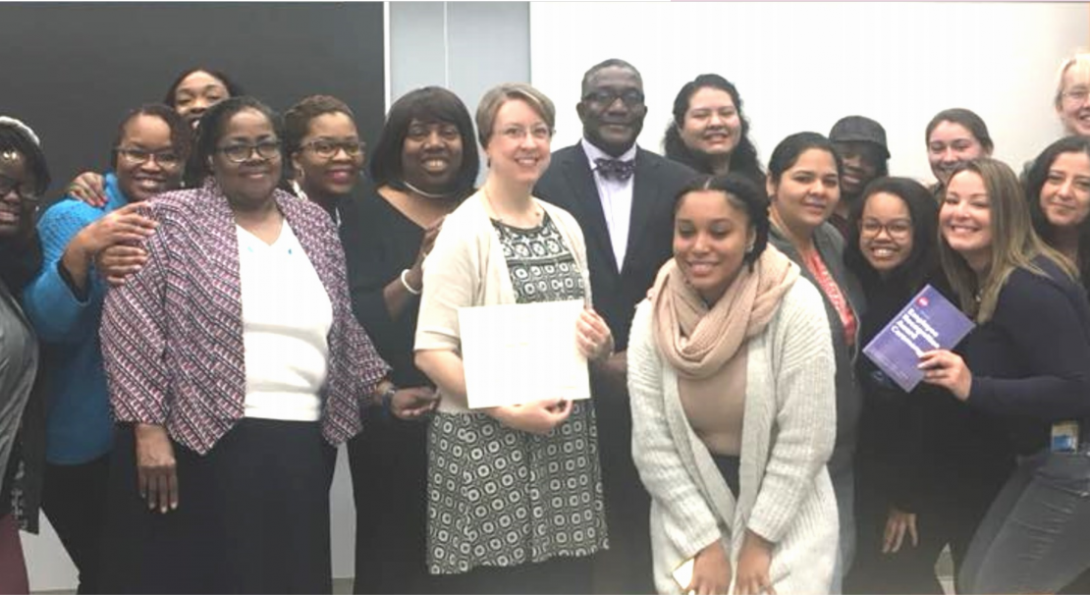 title
The following faculty, academic professionals and support staff who have completed: 5,10,15,20 and 30 years of service to UIC were recognized at a College of Education Awards breakfast on November 14, 2018. Dean Alfred Walter Tatum at the College of Education was present.

Angela Duffy – 5 years
Annaly Pardino – 5 years
LaRonda Price – 5 years
Susan Karwowski – 15 years
Nora Stillwell – 15 years.
We appreciate your hard work and supports for UIC Center for Literacy.
Modified on May 30, 2019