Volunteer Resource Program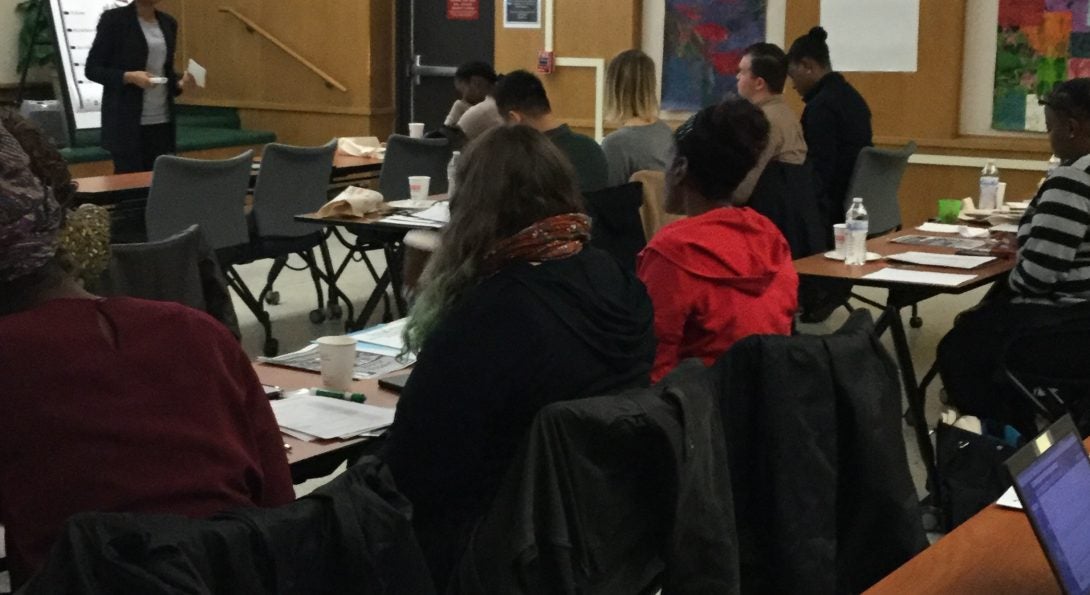 WELCOME TO THE VOLUNTEER RESOURCE PROGRAM Heading link
OUR MISSION
Our mission is to provide interactive learning resources in order to support effective volunteer management practices and promote the impact of volunteerism within communities as a pathway to positive change.
Volunteer Management Workshops provide unique techniques, effective resources and individual support in order to create or enhance the development and functionality of volunteer-based programs.
The workshop series includes the following sessions:
Volunteer Management 101: Recruitment, Retention, Recognition & Measuring Effectiveness
Communities of Practice: Volunteer Management Learning Circles
Volunteer Service & You Workshop educates individuals on the opportunities, benefits, education and career paths associated with volunteerism. This is a traveling workshop! Contact us today to find out how you can have this workshop provided at your school or organization for FREE!
Volunteer Resource Program

1640 W. Roosevelt Road, Room 651
Chicago, IL 60608
T: 312-355-4228
UIC.CFLvolunteers@gmail.com