FAST Learning and Support Services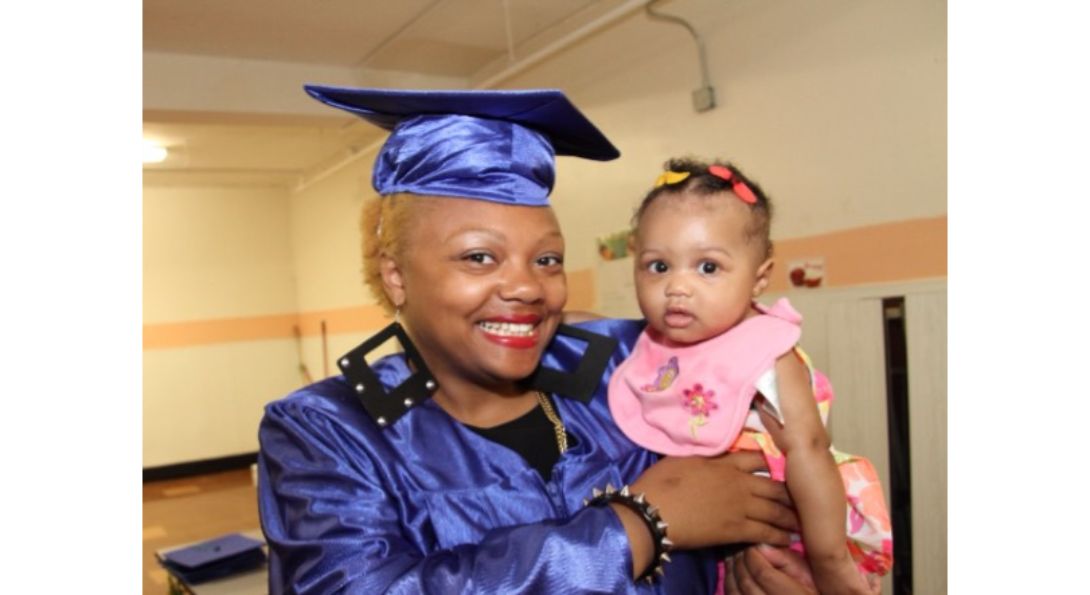 We Empower Chicago Early Learning Families
FAmily STart (FAST) Learning and Support Services empowers and strengthens Chicago Early Learning families.  We provide access to high-quality, research-based learning opportunities in collaboration with community partners, most importantly the Chicago Department of Family and Support Services and their early learning sites.
Our vision at FAST Services is to break the cycle of poverty and collectively strengthen communities through family learning services. We specialize in adult education and career transition, autism and developmental delays, family services delivery, and parenting education specific to topics of employability, family literacy, financial literacy, targeting our offerings to Chicago Early Learning families and professionals.
We apply a dual-generational/family literacy approach, honoring parents' cultural heritage, home language/s, and strengths as they access our services in order to best support their children's development. Please visit our FAST Services program websites to learn more!
UIC Center for Literacy FAST Program
FAST Program Services
Adult Education and Career Transition

In the Adult Education and Career Transition program, we provide free classes and tutoring to parents interested in continuing their basic education, learning English, or obtaining their high school equivalency.

RCADD (Resource Center for Autism and Developmental Delays)

The Resource Center for Autism and Developmental Delays provides support for those who care for, teach and serve children with an Autism Spectrum Disorder or other developmental delays.

Parent Outreach Program

Parent Outreach provides workshops and special events for Chicago Early Learning sites. Support services for parents and youth include: Financial literacy, family literacy and employment readiness workshops. Male involvement initiatives such as Dad's Reading Daily & 24/7 Dads & Guardians. During the summer, PO transitions to support youth employment for 150+ teen literacy coached and CHA Safe Summer Ambassadors.

Social Service Program

The Social Services program provides a wealth support services including : Parent Resource programming which promotes the engagement and involvement of Chicago Early Learning (CEL) families by providing ongoing professional development and technical support to CEL Staff. Adult Learners enrolled in FAST Adult Education programs receive case management and career navigator support.