[Parent Outreach] DRD Cook-out event
Content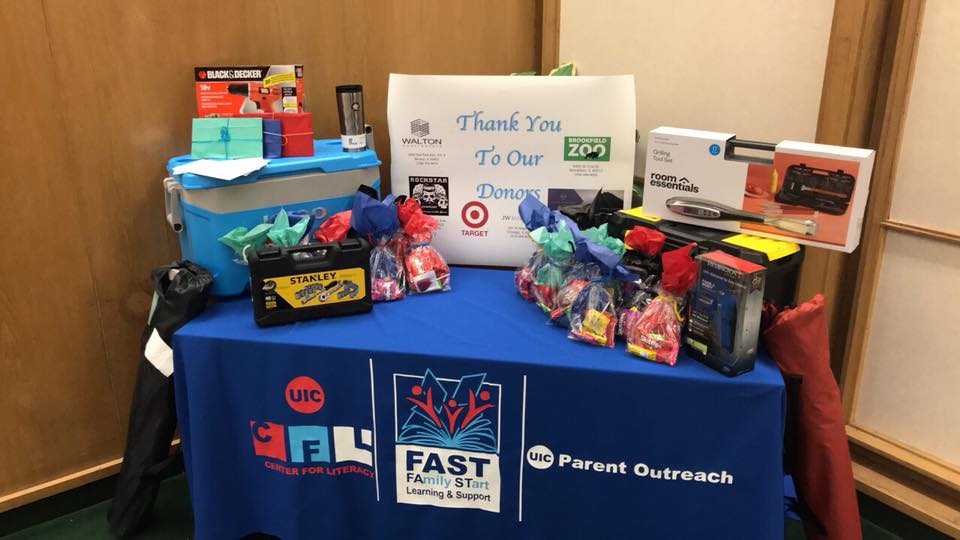 Content
"Men Uniting to Educate our Children" that happen on June 23, 2018.
The purpose for that event was to have uncles, fathers, grandpas, godfathers, older brother, or any male role model that is involved in a child's education to come and enjoy that day with the children's.
We had our Money Bonanza played out for the fathers to play games with the kids. We also had a soccer game fathers vs. children.
To top it off all the fathers were able to receive free Brookfield Zoo tickets and raffle prices. We gather donations from our community to be able to purchase the gifts for the fathers.
Content
We also would like to thank our donors for the support.
Modified on June 14, 2019