Sneak Peek of Our City Our Museum Southside Reception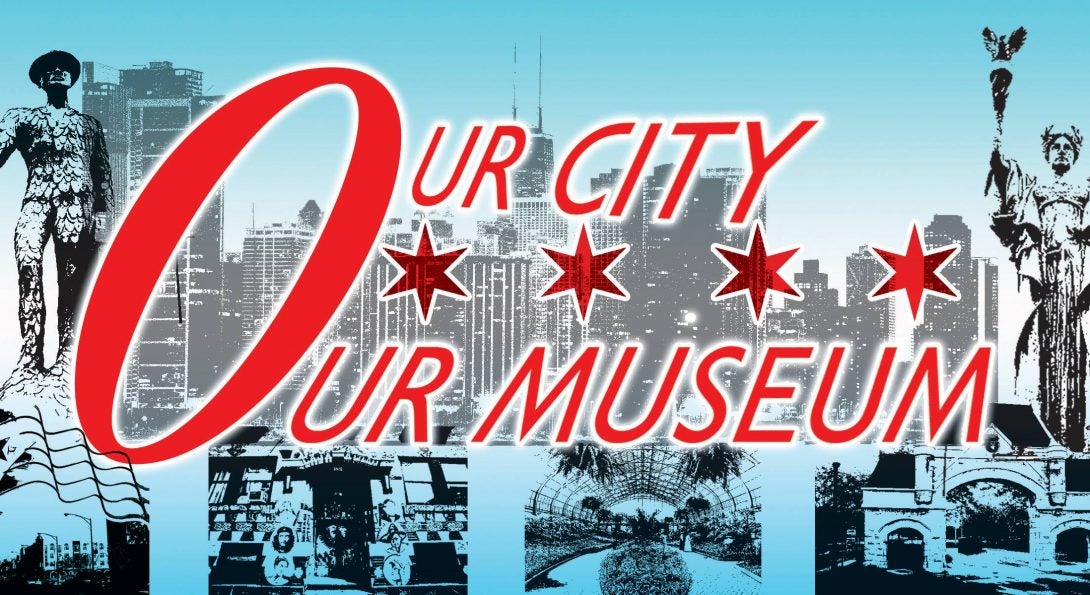 There was an opening reception of "Our City Our Museum" at Southside location on March 15th at Blackstone Library. A multimedia exhibit titled, "Our City, Our Museum" designed by adult learners studying for their high school equivalency will be displayed at Blackstone Library for a limited time in March. The parents and adult learners who participated in the development and curation will be on hand at the opening for a brief program and to offer guided tours.
For those who missed this opening, here's short sneak peek of the day. Click
The exhibition will last until March 28th. 
Modified on June 05, 2019