History & Mission
Our History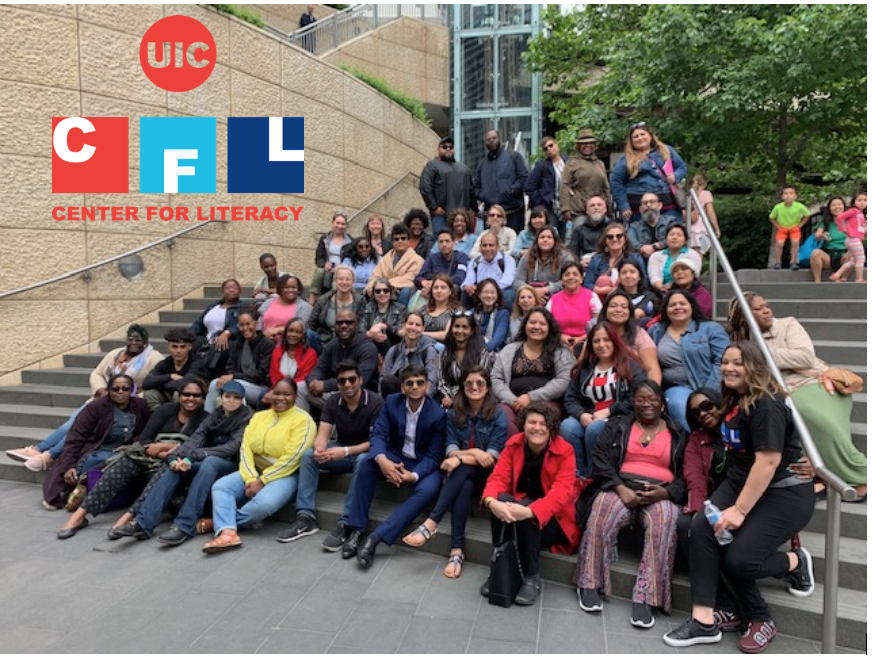 The CFL was established in 1991 through a joint effort by the University of Illinois at Chicago and the City of Chicago to build a partnership that serves racially and linguistically diverse families through research-based multigenerational literacy education that is asset-based and culturally relevant. Since its founding, the CFL has had a strong partnership with Head Start programs and the Department of Families and Social Services.
What makes us Special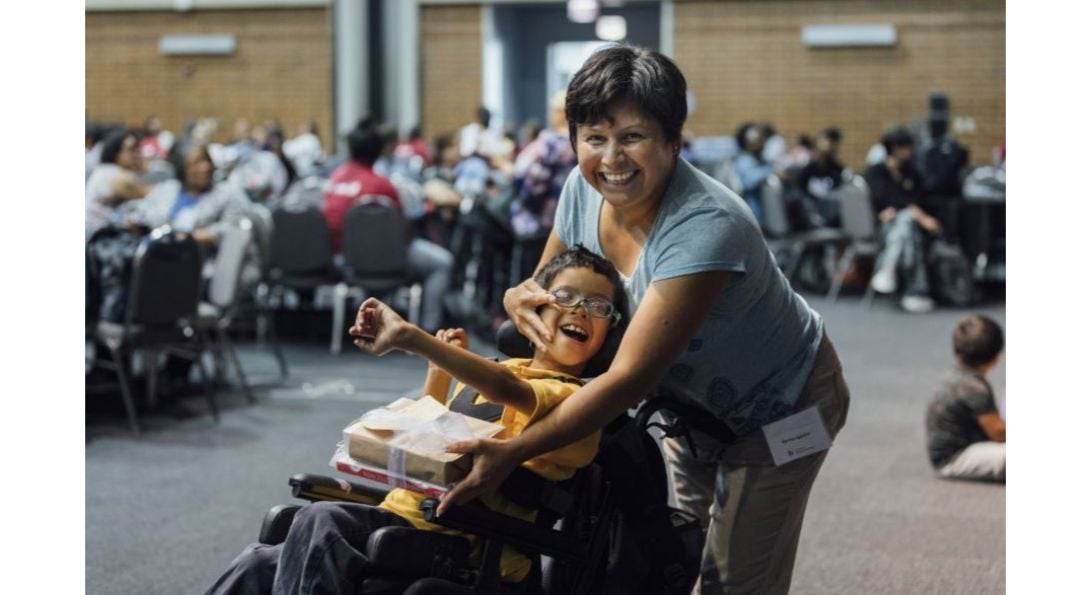 The CFL is known for its rootedness in the community it serves; many staff are former volunteers and/or participants in the programs.  ​The CFL is also recognized as a distinguished center for research application and evaluation and has published numerous scholarly work that has been translated to practical community applications.
Black joy, love, and lives matter. The Center For Literacy believes it is our responsibility to learn about anti-racism and take meaningful action towards ending anti-Black systemic racism. Read our letter of commitment to anti-racist actions to learn more about our stance.
Our Impact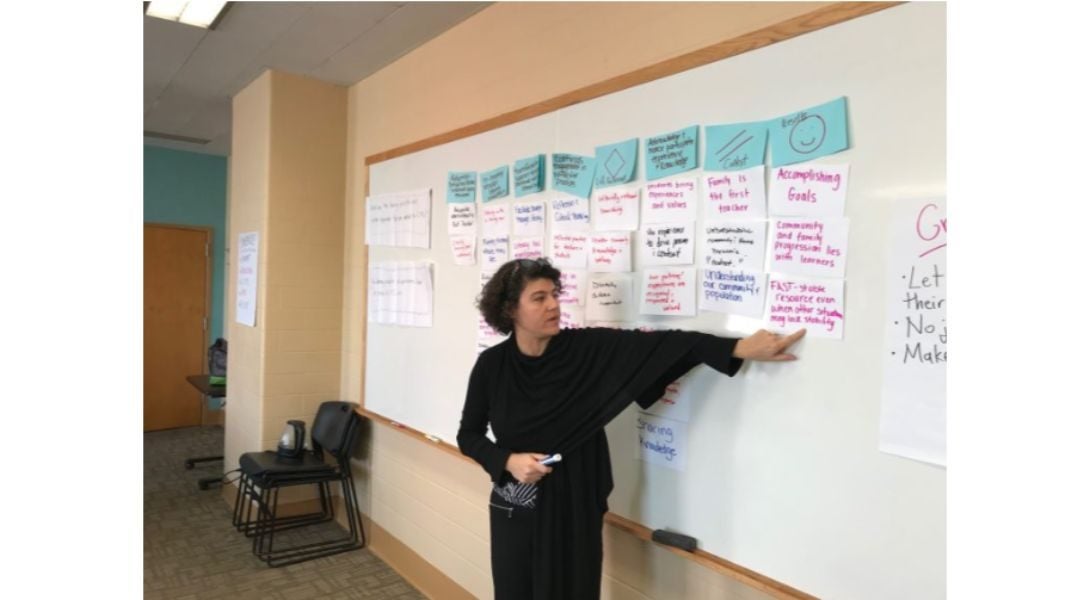 Each year, we serve over 5000 Chicago families in the South and West sides through a range of programming, including Family Start (FAST) parent workshops in financial literacy and digital literacy, GED courses, ESL classes, teacher and volunteer training, and support for families of children with autism and developmental delays.
Our 2019-2020 Impact Statistics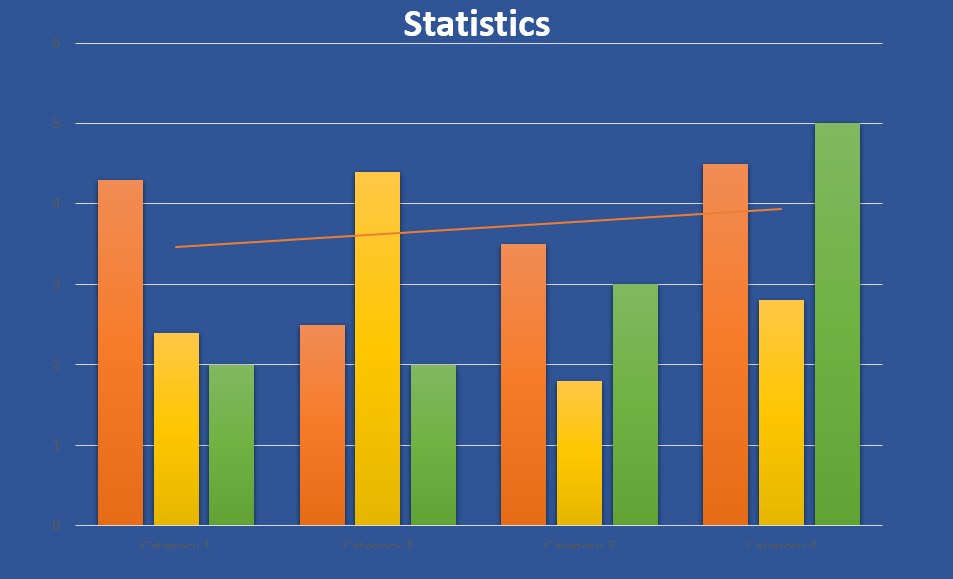 3853 Family Start (FAST) Parent workshop attendees
3312 Parent visits/consults to Resource Center for Autism & Developmental Delays (RCADD)
391 Adult learners enrolled in our ESL and HSE/GED Programs
180 Teens in Summer Literacy Coach and Restorative Justice Programs
Words from our learners:
"I think that this place is a great resource for teachers and parents to help foster special needs student learning. I love coming here."  –RCADD patron