Nov
28
2023
Not So Puzzling: Autism & Social Narratives
RCADD Workshops
November 28, 2023
12:00 PM - 1:15 PM
Location
Virtual Workshop: Zoom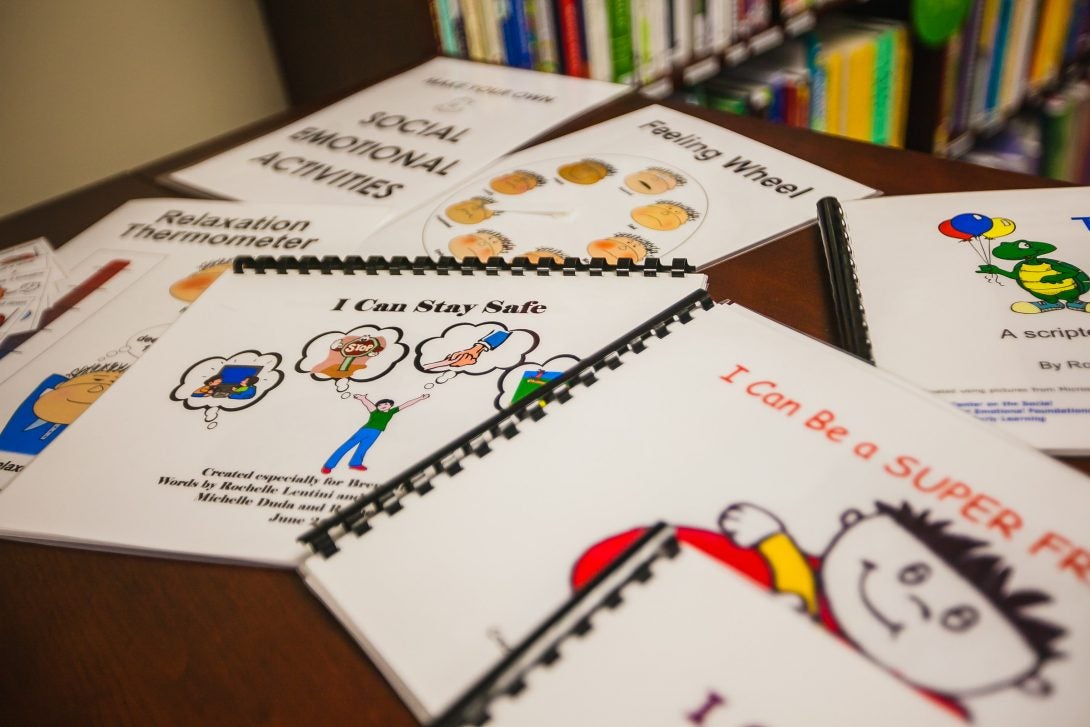 Learn about social narratives, which are short stories that use words/pictures to understand a specific situation, event, place, or person. Participants will leave with a better understanding of how to write and use a social narrative.
All workshops are for families/caregivers, educators and other professionals unless otherwise noted. Credits are available for Illinois State Board of Education, Early Intervention, and Social Workers unless otherwise noted.
Closed captioning is provided for all workshops.
Register Here