Sep
14
2023
Tips And Tools For Homes And Schools
RCADD Workshops
September 14, 2023
12:00 PM - 1:15 PM
Location
Virtual Workshop: Zoom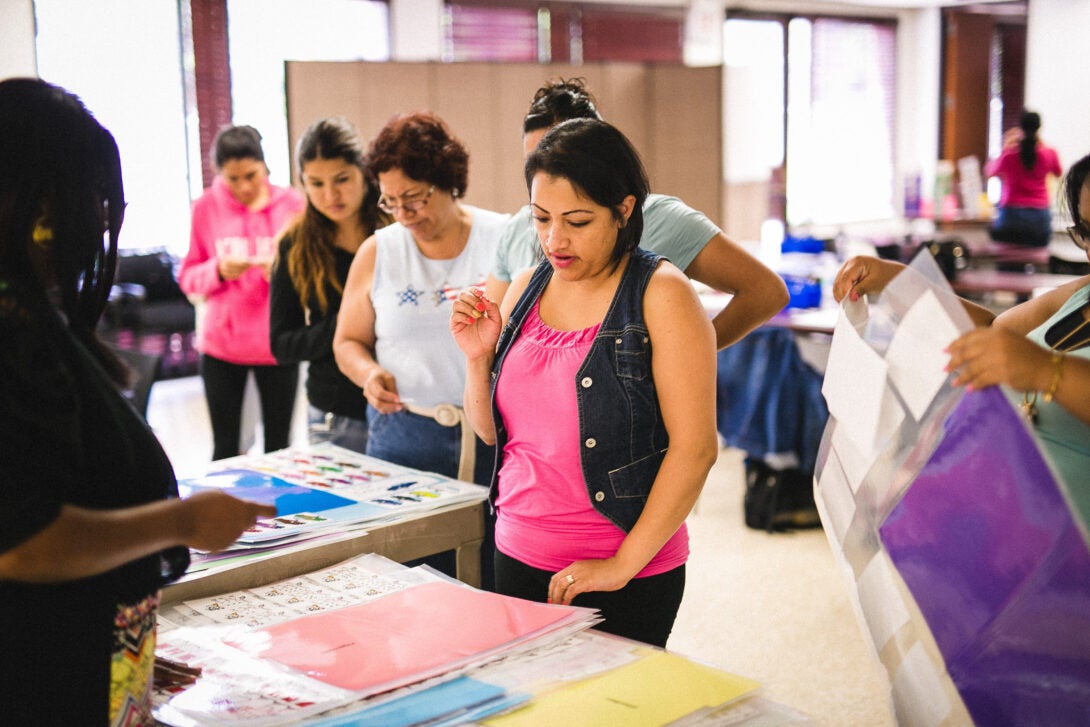 Classroom & home strategies that address academic, social, leisure goals of a child with autism or developmental delays. Content focus on early education. Workshop provided in English.
All workshops are for families/caregivers, educators and other professionals unless otherwise noted. Credits are available for Illinois State Board of Education, Early Intervention, and Social Workers unless otherwise noted.
Closed captioning is provided for all workshops.
Register Here