Our City, Our Museum project story is on the radio show!!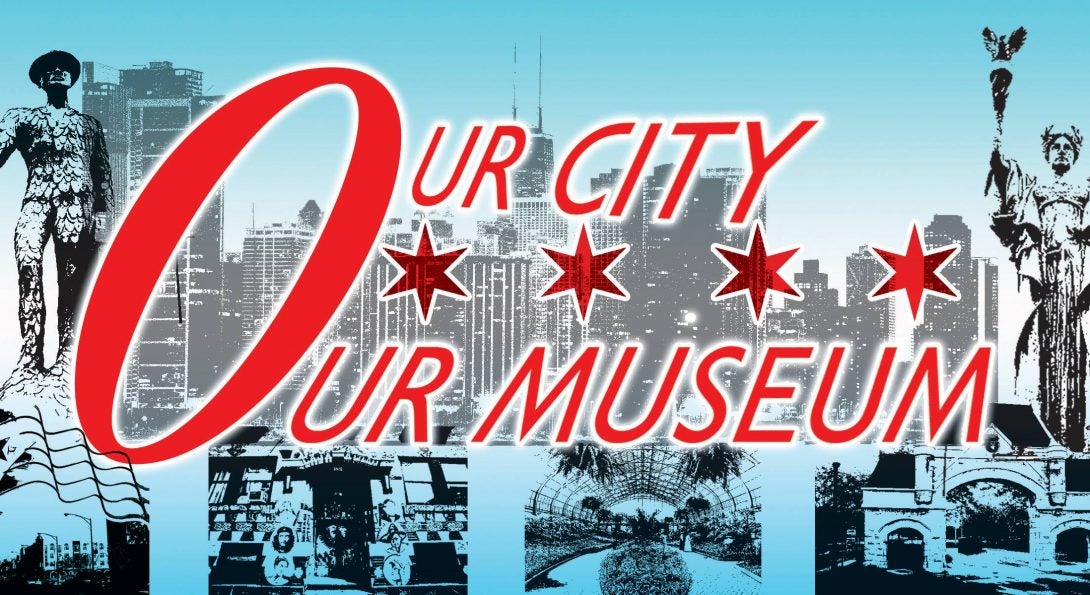 Yes, you heard that right - Our project story went out there!
On March 13th, Our project story, Our City Our Museum Project, was featured on South Side Weekly radio and WHPK 88.5 FM! What an amazing documentation of the creativity and determination of FAST students and Staff.
Check it out and share this exciting news. The radio can be played by the following link.
Modified on June 05, 2019