The UIC Center for Literacy is a thought leadership organization dedicated to serving the community through research, advocacy, and lifelong learning.
1123 Families received personalized resources to support children with developmental delays in 2018

4000 Families served by UIC Center for Literacy in 2018

2357 Children receiving summer literacy instruction in 2018
GET INVOLVED AND BE A PROUD CFL SPONSOR
CFL Departments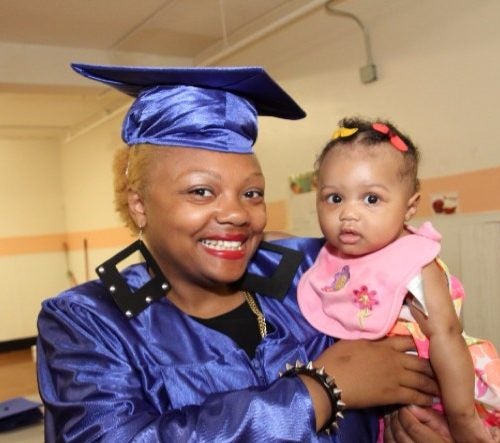 FAST Program
FAmily STart (FAST) Learning and Support Services empowers and strengthens Chicago Early Learning families.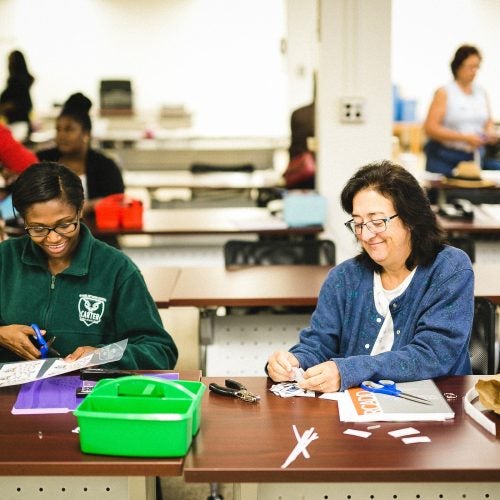 RCADD
The Resource Center for Autism and Developmental Delays provides support for those who care for, teach and serve children with an Autism Spectrum Disorder or other developmental delays.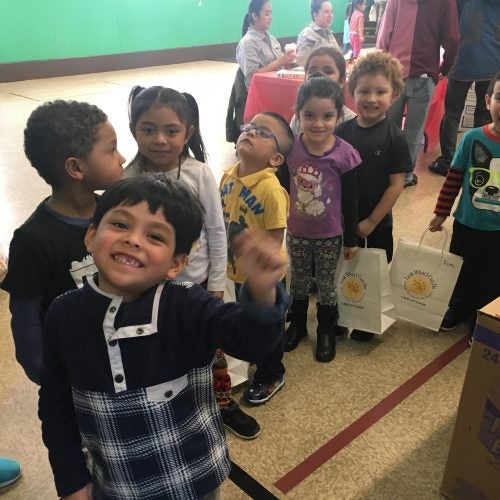 Social Service Program
The Social Service Program provides training for Chicago Early Learning families and staff.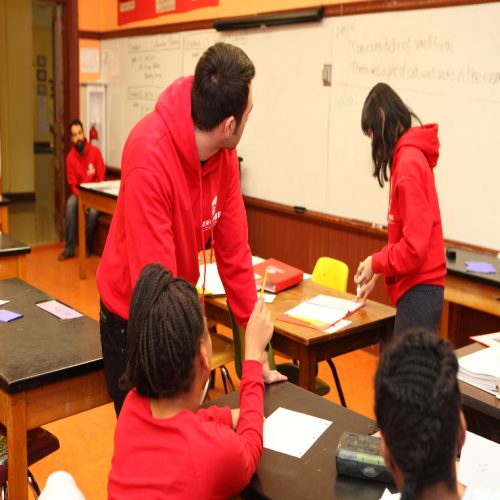 Parent Outreach program
The Parent Outreach program provides workshops, resources, and special events for Chicago Early Learning families (Parents & Youth) and community-based organizations.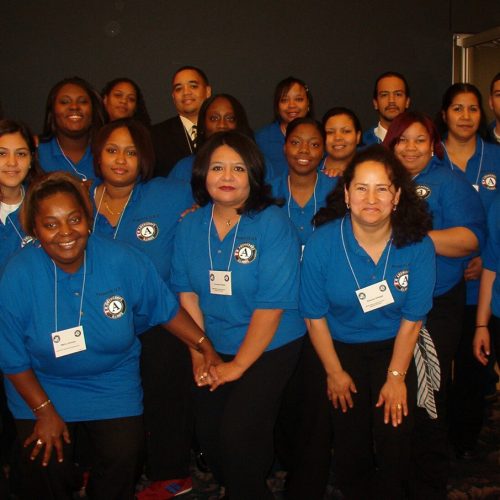 Community Engagement
The CFL Community Engagement office provides opportunities to get involved with short-term & long-term volunteer service projects at Center programs.
Student Experience
"For me, the English classes are very important because they helped me a lot. Now I am more independent; I can go to the store and buy what I need because I can communicate more with people."

FAST Adult Education student

|