We are now providing virtual and remote services and programming! Our facilities are now closed until further notice to help control the spread of COVID19 (Coronavirus)
The UIC Center for Literacy works with families and communities to promote educational equity through multi-generational literacy programming, research, and advocacy.
2,061 Personalized resources were checked out to support children with developmental delays in 2019

7,137 Families served by UIC Center for Literacy in 2019

1,650 Children receiving summer literacy instruction in 2019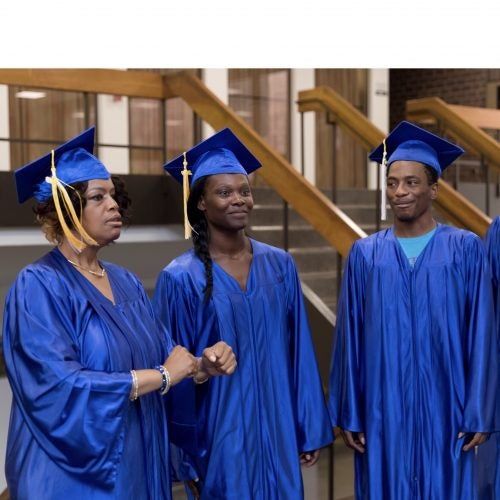 Adult Education and Bilingual Literacy
In the Adult Education and Bilingual Literacy program, we provide free classes and tutoring to parents interested in continuing their basic education, learning English, or obtaining their high school equivalency.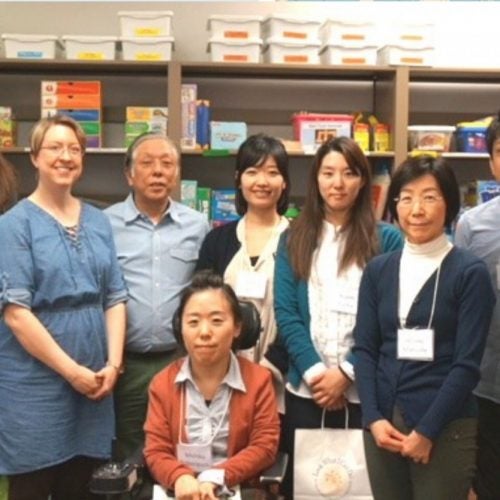 RCADD
The Resource Center for Autism and Developmental Delays provides support for those who care for, teach and serve children with an Autism Spectrum Disorder or other developmental delays.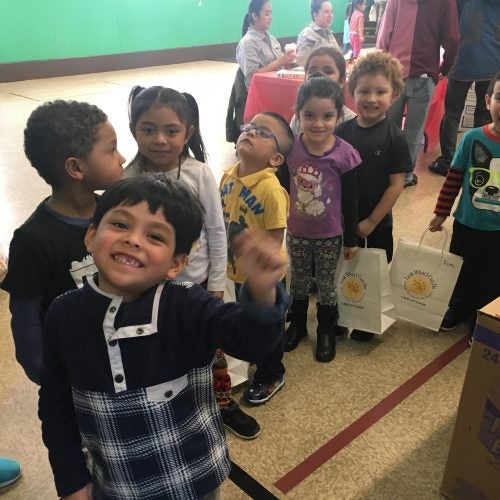 Social Service Program
The Social Service Program provides training for Chicago Early Learning families and staff.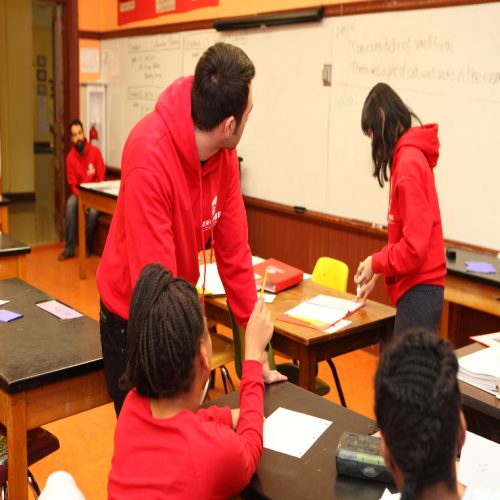 Parent & Youth Outreach program
The Parent & Youth Outreach program provides workshops, resources, and special events for Chicago Early Learning families (Parents & Youth) and community-based organizations.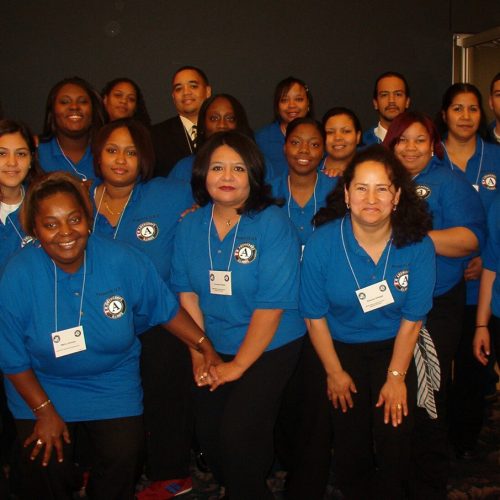 Community Engagement
The CFL Community Engagement office provides opportunities to get involved with short-term & long-term volunteer service projects at Center programs.